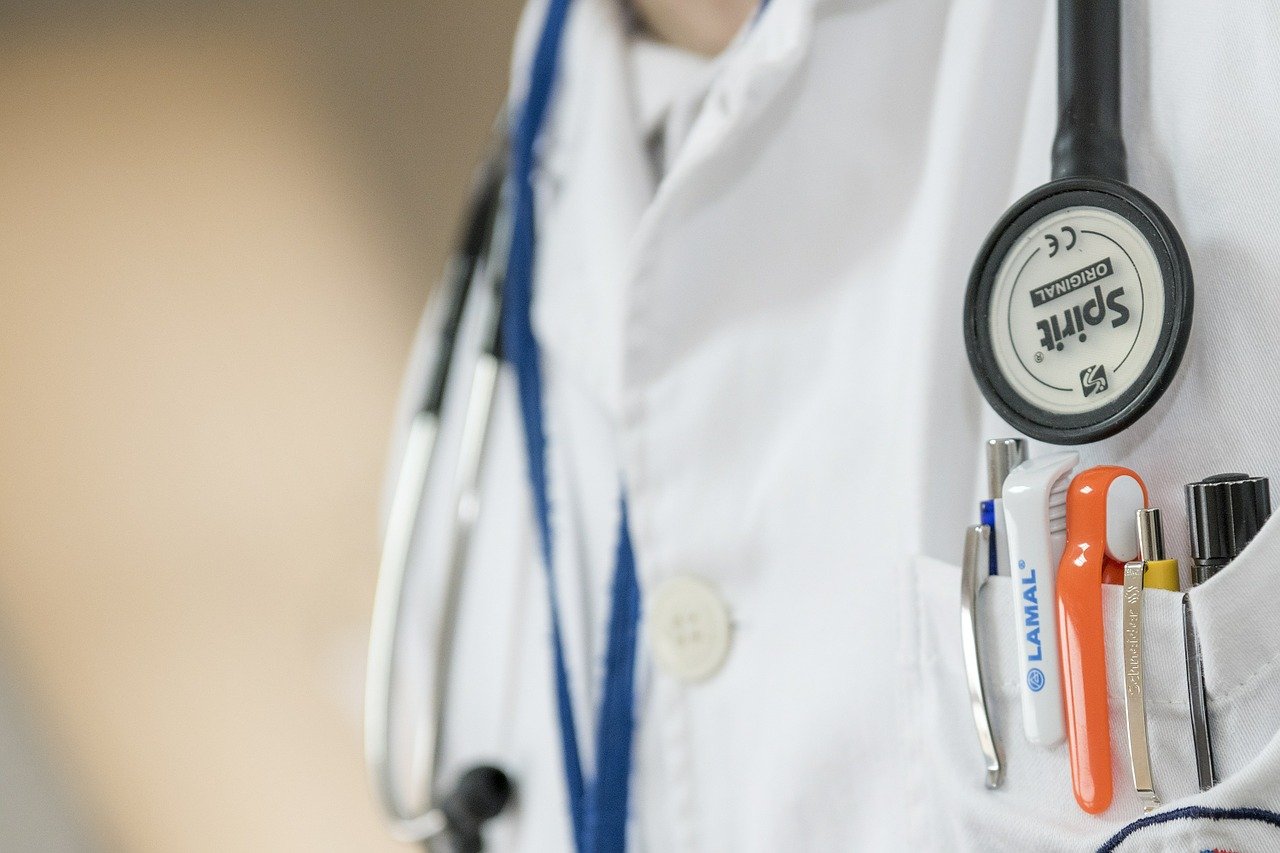 For adults that need help with daily routine activities, living alone at home isn't always an option. Making the ultimate decision to place a loved one in an assisted living facility can be a difficult one to make. However, choosing the right assisted living facility will make the decision a whole lot easier.
When it comes to quality assisted living facilities in New York, there's one name in Brooklyn that is well known for its high standards – Oceanview Manor. Is it worth the hype it receives? Let's take a look.
The Assisted Living Program at Oceanview Manor
Oceanview Manor is a Home for Adults who need supervision and assistance in daily living activities and desire to live in a community. The facility includes 176 beds in total. The facility had recently undergone a significant upgrade of its interior space with tens of millions of dollars invested into the project, thereby bringing about a beachfront facility that delivers a home-like ambience. All homes in the community match the residents' particular needs to improve and enhance their overall well-being.
The Location
An essential part of any assisted living program consideration is the location of its facility. When it comes to Oceanview Manor, the location can't get much better. Located in the very heart of Coney Island Brooklyn, Oceanview Manor enjoys an outstanding environment filled with relaxing, calm vibes. The Coney Island Neighborhood is located on the Peninsula's western part and has approximately 32,000 residents.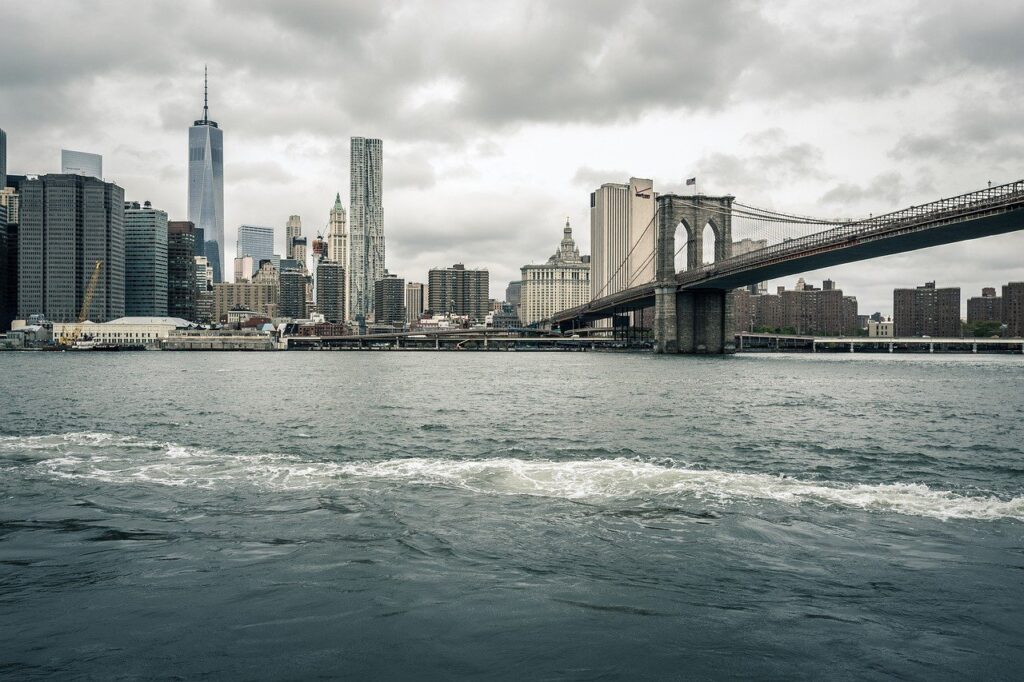 Oceanview Manor's building is a few-minute walking distance to the area's finest in entertainment, culture, shopping, dining, and medical care. The island's famous Luna Park and beaches are also a short walking distance away. Transportation can be accessed nearby, meaning that all of New York City can be easily reached.
To sum up the facility's location, with its proximity to shops, dining, entertainment, as well as its home-like, calm ambience, the location of Oceanview Manor's assisted living program offers residents the chance to live in a place that feels just like home, but better.
Professional Medical Care 24/7
The advantages of having qualified medical care under the same roof at all times can not be overlooked. At Oceanview Manor, that is exactly what residents get. With a doctor's office on-premises and skilled nursing services provided by an On-Site Home Care Agency, alll residents of the facility who require skilled care receive the care they need from licensed healthcare professionals present in the building and are ready to help at all times. This allows the ability to handle all urgent or non-urgent situations immediately.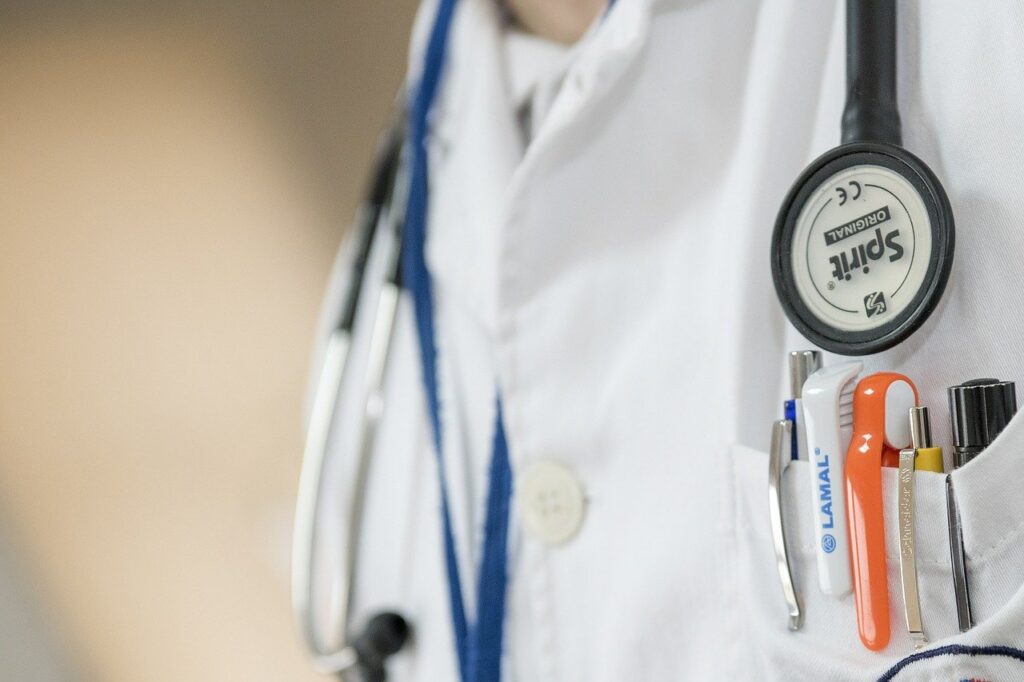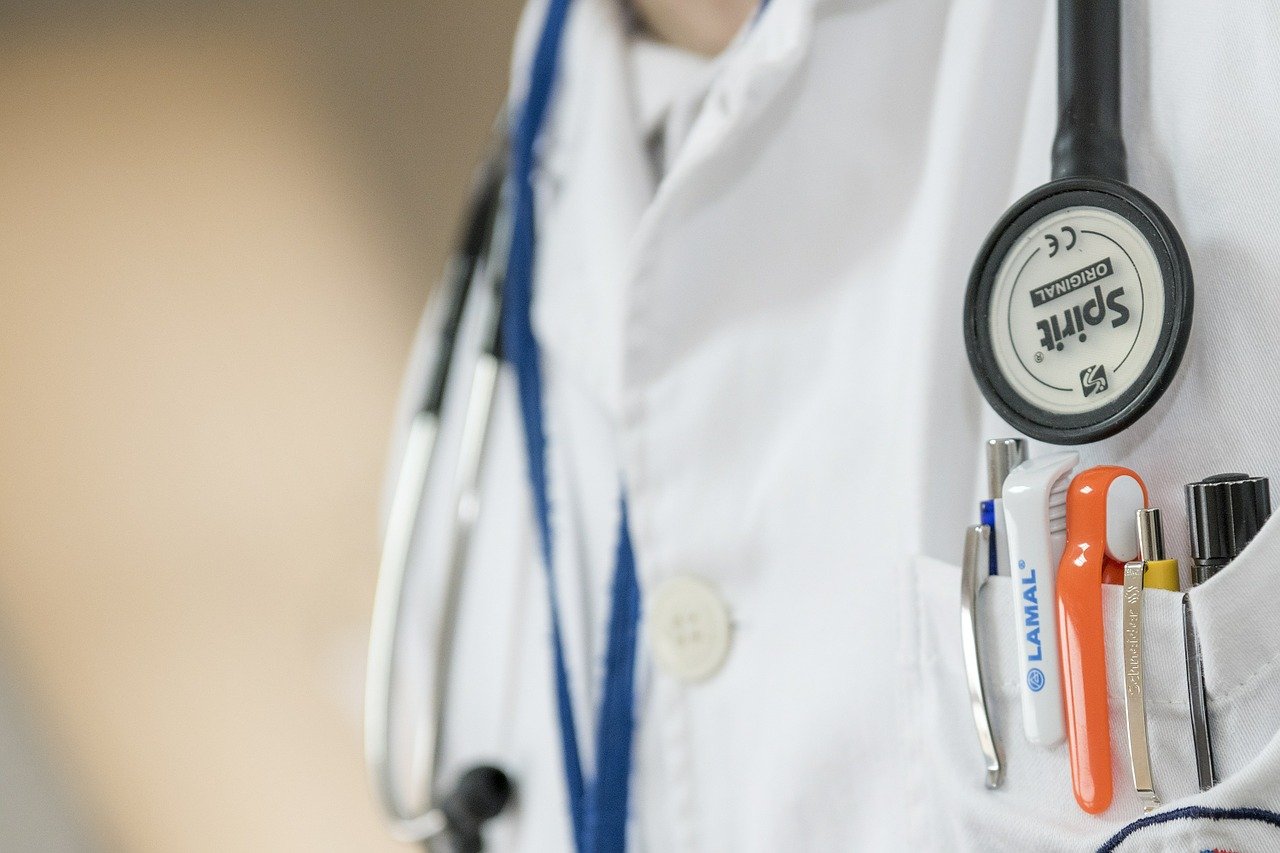 Safety and Security at Oceanview Manor
Safety and personal care is a definite concern when choosing an assisted living program. At Oceanview Manor, staff members are on hand to constantly ensure the security of its residents. All entrances are monitored to keep unwanted intruders out of the building. All rooms in the building are equipped with advanced Intercom Telephone Services and Emergency Call Systems. The bathrooms also come with specific safety features as well.
In addition, the professional staff of Oceanview Manor are on hand to perform individual functions, such as dressing, feeding, and bathing residents, all while making sure to maintain their dignity at all times. Medication reminders are also set for members of the community.
Proper Nutrition
Quality food is just as important for assisted living residents as anything else. At Oceanview Manor Home for Adults, proper nutrition seems to be a top priority. All of the community's residents receive three full fresh meals every day, made by on-site chefs and planned by professional nutritionists. In case specific meal requests are needed for individuals who suffer from different medical conditions, that is taken care of by their professional nutritionists and dietitians as well. Not only are their meals extremely healthy, but they are highly delicious as well!
Socialization With Other Members
An assisted living care facility like Oceanview Manor provides opportunities for residents to regularly interact with one another via shared meals and by participation in the facility's numerous activities. In addition, residents can take advantage of the building's common areas to interact one with another and with staff members.
The community boasts a dynamic and diverse activity program that provides residents the chance to join new exercise classes, enjoy new hobbies, or play a game of bingo. The team helps new members rapidly feel part of the community, make all-new friends, and enjoy a home far from home.
Independence and Free Time
Oceanview Manor provides a wonderful environment for professional customized care services, but one of the team's primary focus is to promote the independent activity of residents, helping them do what they want, whenever they want to. Help is only provided when asked for or required. That way, residents feel that they can act independently without having to rely on the health care professionals on site, while other residents that truly need the help get the attention they deserve.
By joining an assisted living program that takes care of the major household chores one is used to doing at home, a lot of time is opened up. Residents of the Oceanview Manor facility don't need to think about getting food ready or cleaning their rooms – it's all done by the team on site. This lets residents have enough free time to discover new activities, chat with friends, or just relax. With Oceanview Manor, residents seem to finally have the chance to spend time on the things they really want to do.
Personal Touch
Taking into account the facility's recent renovations and the incredible home-like atmosphere the building projects, there is no doubt that Oceanview Manor places great importance on making the environment as cozy and homey as possible for its residents. It seems that they have managed to reach that goal.
With a certified team of professionals who tailor a specific plan around each and every member's needs, as well as the numerous indoor and outdoor activities offered on-site, Oceanview Manor certainly takes the assisted living experience to an entirely new level. If one enjoys the beach, being in close proximity to the finest in dining, entertainment and culture, and spending every moment on the things he or she loves the most, then Oceanview Manor seems to be a perfect match.