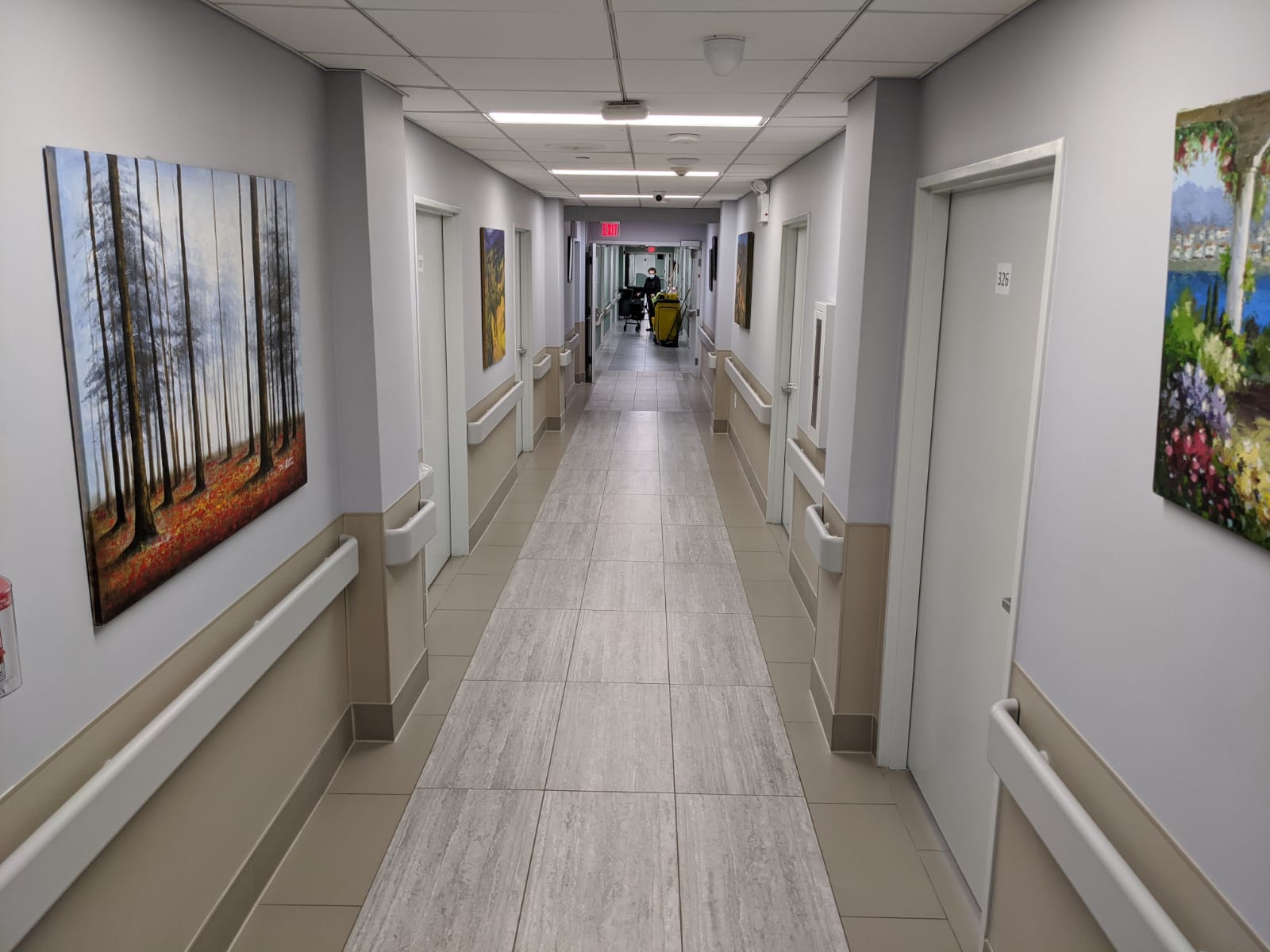 When it comes to our loved ones, we always want to find the best care for them. There many choices when it comes to residential care options, it might be confusing, as there are many different options available.
In this article, we will help you to understand the differences between the two most common, which are nursing homes and assisted living, so you can make an informed decision about what level of care is right for you or for your loved one.
The Care Services
Well, as a matter of fact, the first difference that comes to mind between the two, is a difference in the types of care services provided.
An assisted living Home provides services for persons who require some but not full assistance. Meaning they are able to manage some of their activities of daily living but may need help with other activities (such as laundry, housekeeping, medication management and so on.)
On the other hand, a nursing home offers support for persons who suffer from severe, debilitating physical or mental conditions that causes them to be fully dependent on others for the most part or all of their daily living and domestic activities. As a result, the fee of nursing homes usually includes full time care and support.
Now, naturally, when considering the types of services offered, a person who is unable to live independently, would need the assistance of a nursing house, whereas a person who does not require full-time medical care, will probably see assisted living as the better option.
The Non-Care Services
A second major difference that plays out, is in the field of non-care based services that are offered.
The functional ability of those who stay at nursing homes tends to limit the types of recreational activities and those activities need to be modified. At assisted living Homes activities are extensive and can include learning new skills such as dance classes, comedy shows, drama groups, yoga classes, meditation lessons, karaoke and the list goes on and on.
This difference makes a big impact in the life of those that live at the assisted living home, and keeps their lives full of activities. A great example for such activities can be seen at the Oceanview Manor home for adults, an assisted living facility located in Brooklyn.
At Oceanview Manor Home of Adults, they offer residents leisure activities such as exercise, health and wellness programs, and entertainment to help their residents stay active and busy.