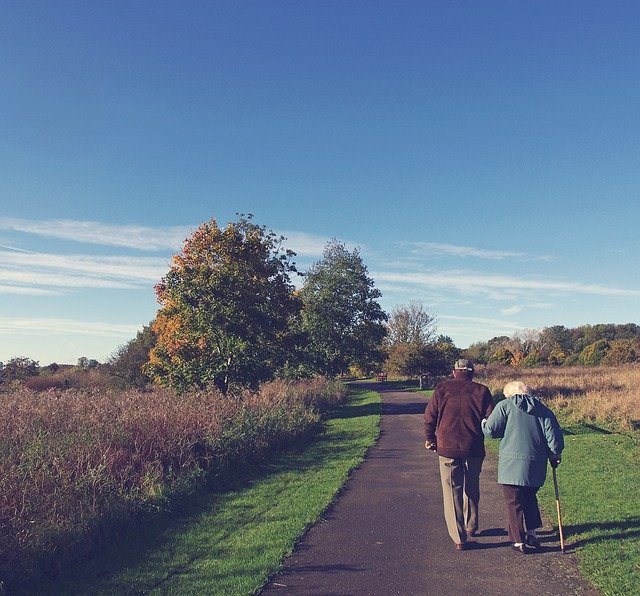 The following benefits of assisted living at Oceanview Manor Home for Adults can help the new community members look forward to the next chapter in their life. It's going to be a great one.
1. 24/7 Professional, Compassionate Care
Residents in our community often need help with daily living activities, such as hygiene, medication assistance, bathing, dressing, and more. We offer care all throughout the day and night to ensure that the needs of our residents are met. All caregivers in the Home are well-trained to provide professional care in a way that protects their privacy and promotes their dignity at all times.
2. Promotes Social Bonding
Residents live in an environment with fellow residents which encourages participation in the various social events that take place regularly in and outside the Home. Our community has a diverse and dynamic activity calendar that gives residents the opportunity to join a new exercise class, take up new hobbies, and even travel to a local event or place they've never seen before.
Individuals who move into our community tend to make new friends, know staff members by name, and feel connected to the general community easily.
3. Focus on Independence
While we provide a great environment to receive customized professional care services. Help is provided with a focus on independence and assuring that residents are doing the things they can, whenever they can. We are available and we assist only when help is needed. Our residents maintain as much of their independence in every possible task.
4.   Additional Free Time
It's time to let go of the yard work, housework, and regular home maintenance. Our community residents have much better things to do than mow the lawn, clean their home or shovel snow. We provide a hassle-free living community. It's our pleasure to perform these tasks for our residents, giving them the time to find an additional hobby, catch up on their reading list, or invest some more time into a lifelong interest. Assisted living at Oceanview Manor means doing much more of what you truly love.


5. Delicious Meals
Healthy residents equal happy residents and our meals have been specially created to benefit our residents' health. We provide three nutritious meals every single day, prepared by our talented chefs with the help of our knowledgeable dietitians. Our meals are extremely healthy, and they are absolutely delicious as well. Our dining rooms encourage mealtimes with fellow residents, making each dinner not only a tasty meal but also an enjoyable social event.


6.   Safe and Easy Transporation
When car ownership becomes way too much of a hassle, or when driving becomes unsafe, Oceanview Manor can assist with arranging and coordinating transportation for your on-going medical care. Our relationship with our transportation provider ensures a smooth and timely departure and arrival for all of your appointments.