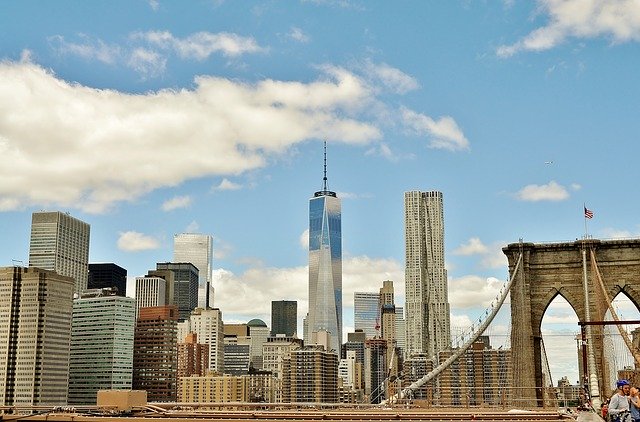 One of the most important factors associated with a positive transition into a new home is the neighborhood where the home is located in.
Nowadays, urban, walkable neighborhoods, along with proximity to good transportation methods are high up the list of priorities for prospective residents. Located in the heart of Coney Island Brooklyn, Oceanview Manor Home for Adults prides itself on its excellent environment, providing residents with a calm, relaxing stay.
The Geographics
The Coney Island Neighborhood is physically situated on the western part of the Coney Island peninsula. The peninsula itself is around 4 miles long and half a mile wide.
The Demographics
Coney Island has around 32,000 residents and is quite ethnically diverse. The diversity is seen particularly in the many shops and restaurants in the neighborhood.
Oceanview Manor Home For Adults – Right At The Heart of Coney Island
The Oceanview Manor Home resides in a peaceful area in the heart of Coney Island, at 3010 West 33rd Street, Brooklyn. Strategically located, the building is just a few walking minutes to the finest in culture, entertainment, shopping, dining and medical care.
Recreation, including Coney Island's Luna Park and the Coney Island boardwalk and beaches are just a short walk away, New York City is a short subway ride as public transportation is close and accessible.
Highlights Near Oceanview Manor Include:
Coney Island Luna Park: Home to nineteen attractions and games.
Deno's Wonder Wheel Amusement Park: A family-run amusement park that features five extensive adult rides, as well as 16 kiddie rides.
Coney Island Beach and Boardwalk: This continuous broad sand beach begins at Sea Gate and ends all the way at the start of Manhattan Beach, encompassing a distance of around 2.7 miles. Various retail and food shops are directly accessible from the boardwalk.
The Coney Island Museum: Located at 1208 Surf Avenue, this museum holds a memorabilia collection which chronicles the neighborhood's history.
The New York Aquarium, which includes a total of five exhibits: Aqua Theater, Sea Cliffs, Conservation Hall, Ocean Wonders Sharks, and Rays & Turtles
Numerous parks, including Coney Island Creek Park, Leon S. Kaiser Park, Steeplechase Park, The Abe Stark Skating Rink, Poseidon Playground, and Surf Playground
Oceanview Manor has been recently renovated to adapt to our current resident's and future resident's needs. The surrounding neighborhood is also growing and changing, as the population grows and changes.
The combination of its proximity to entertainment, shops, recreation, dining and pro sporting events along with its relaxed, home-like atmosphere, makes this potential new home ideal for residents who are looking to age in place without sacrificing their lifestyle.