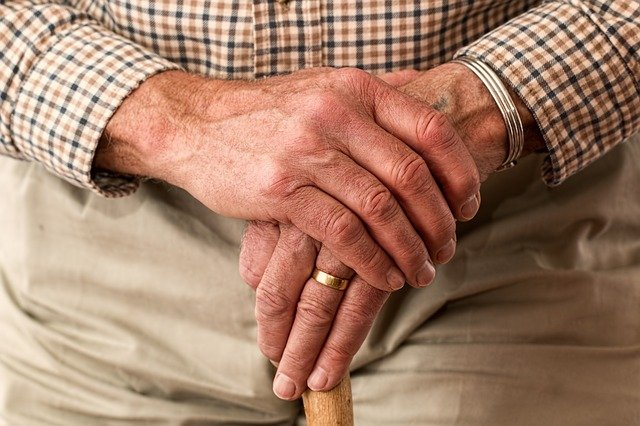 Assisted living is a community of adults who value their privacy and independence, but may need some assistance with various daily activities such as dressing, transportation, bathing and taking medication. Residents of such homes may live in their own private suites or with their companions and are relieved of regular household chores such as cooking, laundry and cleaning.
The Assisted Living Program in Oceanview Manor
All of our residents enjoy living spaces designed for safety and comfort, with attractive rooms that include an emergency call response system and bathrooms equipped with safety features.
Oceanview Manor Home for Adults is an assisted living program that includes a total of 176 beds. Having invested millions of dollars in order to upgrade the interior space of both the common areas and the residential living spaces, Oceanview Manor has managed to create a beachfront Home that with a home-like atmosphere. The homes meet all of the individual and unique requirements of the residents in the hope of improving their overall wellbeing.
At the Oceanview Manor Home for Adults, proper nutrition is a top priority. All residents receive three freshly made meals every single day, with menus created by professional dietitians and on-site chefs. In addition, accommodations for special meal request for residents who suffer from medical conditions like high blood pressure and diabetes are provided.
Our certified Home Health Aides offer residents assistance and guidance with their daily activities, including all bathing and grooming needs, help with dressing and toilet needs are also supported by staff members on-site any time day or night. Medication assistance including prescription refille are available for all community members.
Our residents can enjoy all of the events and amenities, which makes our maintenance-free community for adults so special. Our certified team of qualified experts will tailor a specific plan taking into account each resident's needs, helping them make the most out of every single day.
Remaining active has become more important than ever for our health. At Oceanview Manor Home for Adults, residents are encouraged to participate in numerous outdoor and indoor activities, from yoga to gardening and cultural events.
Summary of Services and Amenities Available at Oceanview Manor
Planned Programs and entertainment activities
24-hour security
Regular housekeeping
Licensed health-care professionals on-site
Wellness programs that stimulate both mind and body
Assistance with daily living activities, such as laundry, trash removal, and more
Assistance with medications
Three delicious meals supervised by dietitians
Free Wifi available all throughout the Home.
Ocean-view rooms with emergency call systems and intercom telephone service