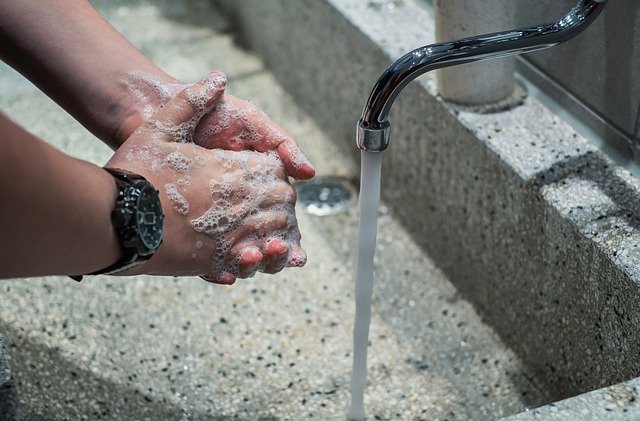 The NYS Department of Health released further restrictions and guidance on visitors to the nursing homes in the midst of the crisis on the coronavirus or COVID-19. It can also be noted that the guidance of the DOH extends to the adult care facilities like Oceanview Manor.
In accordance with these guidelines, Oceanview Manor complies with the following:
All the visitations have been suspended unless if it is medically necessary or during imminent situations concerning the end of life.
All the staff members of the facility and healthcare personnel will be required to undergo health checks before the start of every shift.
All the staff members and healthcare personnel should also wear a facemask if they are at a distance of 6 feet from the residents.
As for the suspension of all visitations based on the rules of the Department of Health, limited exceptions will include the situations in which the visitation is considered as medically necessary as well as when the said visitors are the family members of a resident who is in an imminent end of life situation. Those who offer hospice care are also exempted to the rule. The Department of Health guidelines define medically necessary as cases where the visitor is critical to the care of the patient or provides support in an imminent end of life situation.
Aside from the visitation suspension and restriction, Oceanview Manor also implements the following guidelines as set by the DOH:
Visitors who can enter the facility must undergo health screenings just like the healthcare staff.
The number and duration of the visits will be minimized.
Visitors who show signs of respiratory infection including cough, fever, sore throat, and shortness of breath must not be allowed to enter Oceanview Manor at any time even during end of life situations.
Oceanview Manor also implements refraining from any physical contact among the residents and other personnel in the facility.
All visitors are required to wear a facemask and perform proper hand hygiene during their stay in the facility. They will also be allowed to visit the room of the resident.
Oceanview Manor will also offer other ways of catering to the emotional and social needs of its residents including video calls.
Oceanview Manor will also proactively notify the members of the family as well as other visitors regarding the restriction of visitations. They will do it through different channels such as calls, letters, signage, recorded messages to receive calls, or emails.
Signage is also posted to notify the public regarding the suspension of visitation in the facility.
Aside from these requirements, there are also other practices that are being followed in Oceanview Manor to keep coronavirus at bay:
Cancel both external and internal communal group activities and dining.
Implement an active screening of all staff members and resident for respiratory infection symptoms and fever.
Identify if there are staff members working at several facilities and conduct an active screening and put them on restriction if necessary.