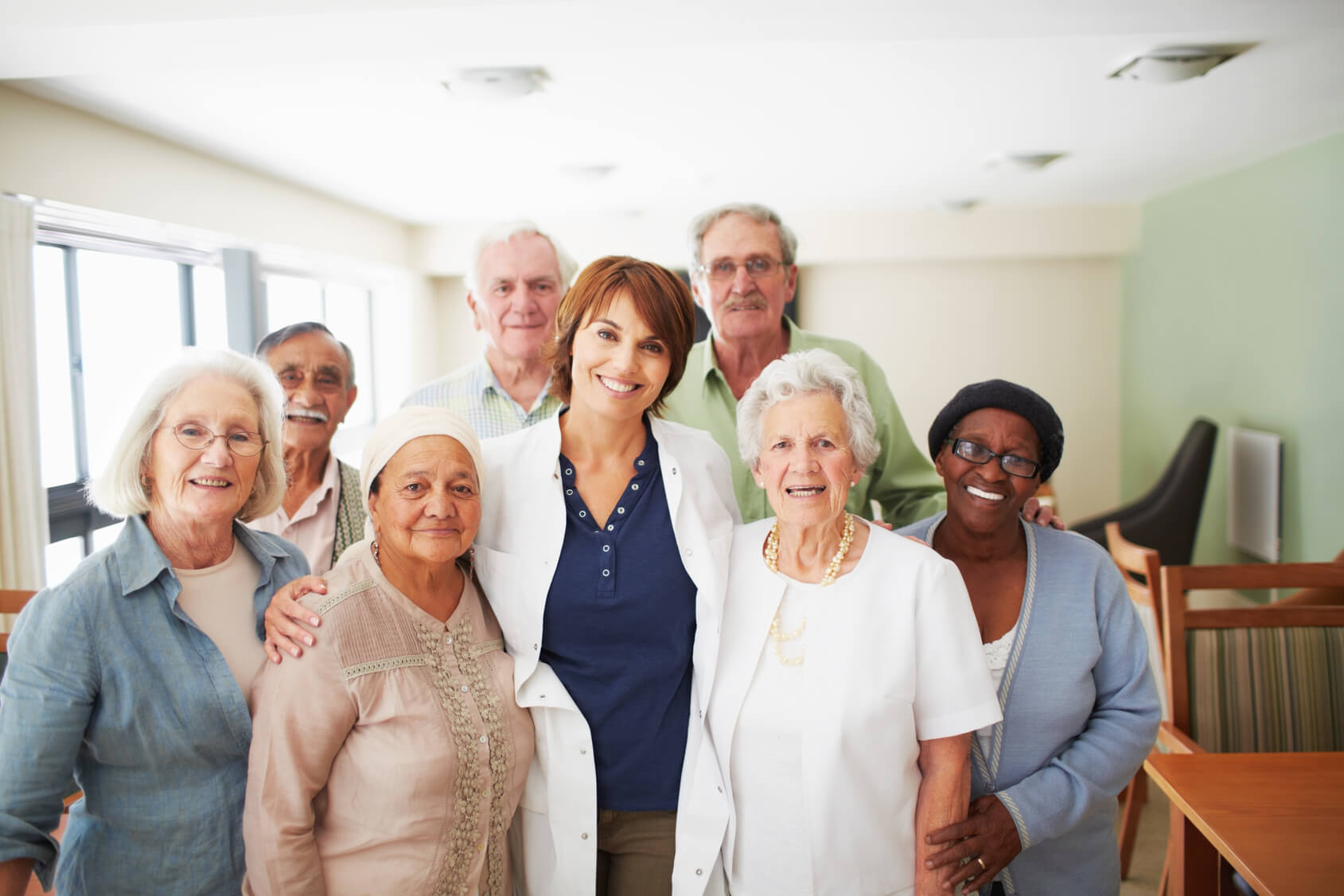 Social support becomes more important as a person ages. No one wants to be lonely and isolated if they can actually spend time with their peers and companions.
Aging adults can sometimes find themselves in a sad situation where they don't get any support from their families. This makes them decide to transition to a home for adults in Brooklyn. Living in these facilities can help address the loneliness they may feel in their lives and at the same time, build their social networks.
The absence of social support is discovered to have negative effects in the overall quality of life of a person, making homes for adults more in demand than ever before.
Being Social and Its Psychological Benefits
There are different variables in life that can affect how a person perceives his or her quality of life. Those who reported to have lower quality of time usually deal with underlying problems such as sadness, anxiety, depression, and even chronic health problems. The transition to a home for adults in Brooklyn can be a significant adjustment but these communities are equipped with many amenities that could further improve the residents' overall quality of life.
Many homes for adults offer activities that encourage socialization among its residents. When you speak of socialization, this refers to the process where you learn to become a member of the society through carrying out social roles and responsibilities and internalizing the society's values and norms. Different activities could contribute to the integrity of the health and wellness of a person, including:
Book clubs
Open dining
Community outings
Exercise classes
Social gatherings
Although isolation is sometimes essential for stress reduction and self-reflection, complete absence of social interaction may only speed up disparities such as loneliness and depression.
Socialization and Its Positive Effects on Different Dimensions of Health
Physical Taking part in physical activities related to health such as walking and swimming can help encourage functional ability and longevity. It is extremely important to optimize functional ability. Physical activities release endorphins, the feel good chemicals that the body needs for natural recovery and pain relief.
Intellectual – Joining social activities such as book clubs and games help support challenging brain areas that can kindle cognition and prevent decline associated with dementia caused by age.
Emotional – Having numerous positive social supports can contribute to physical and psychological wellness of older adults. Interaction with other people is essential to reduce stress and defeat psychological issues like anxiety and depression.
Social – When a person interacts with others during activities, this facilitates the formation of new relationships and connections. Connection is the very foundation of human experience. With no connections, people's lives will have no meaning and depth.
Spiritual – The socialization in a home for adults in Brooklyn helps ensure that a person's belief system will remain fluid throughout the living transitions. Most communities have prayer groups, bible studies and similar services supporting the need for fellowship.
The best home for adults in Brooklyn offer social support that can make residents enjoy their lives to the fullest.