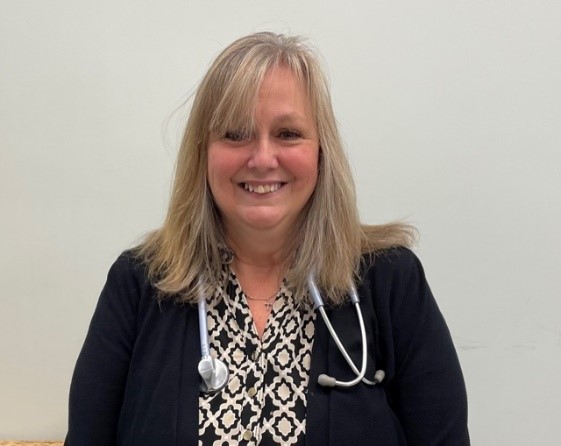 The Management Team at Oceanview Manor Home for Adults is proud to announce the appointment of our new Director of Patient Services, Laura Antonaros, RN, BSN.
"Oceanview Manor is looking forward to the leadership of Mrs. Antonaros and her focus on resident centered care." states Lisa Vider, Administrator. "Her leadership skills and experience are perfectly coordinated with our company's mission and vision".
Laura is honored and humbled to be charged with the task of moving forward Oceanview Manor's Assisted Living Program. "I look forward to my new role and working with the management team to continue to enhance the lives of the residents in our care."
Mrs. Antonaros joined the team at Oceanview Manor Home for Adults in 2019 as the RN Supervisor. During her time at the Home she distinguished herself as a true advocate for our resident's health. She has assisted our resident's in navigating the complex and sometimes frustrating healthcare environment. "Oceanview Manor has a team of professionals that are dedicated to making the lives of our residents healthy and safe and I am delighted to be on this team."
Mrs. Antonaros is a native of Brooklyn, New York. She received her nursing degrees from Queensborough Community College and SUNY Empire State College. She lives in Queens with her loving husband, Peter and her two children, Ariana and Peter.
Laura looks forward most to continuing the build on Oceanview Manor's reputation of quality care.
Congratulations Laura on your new role as Director of Patient Services.