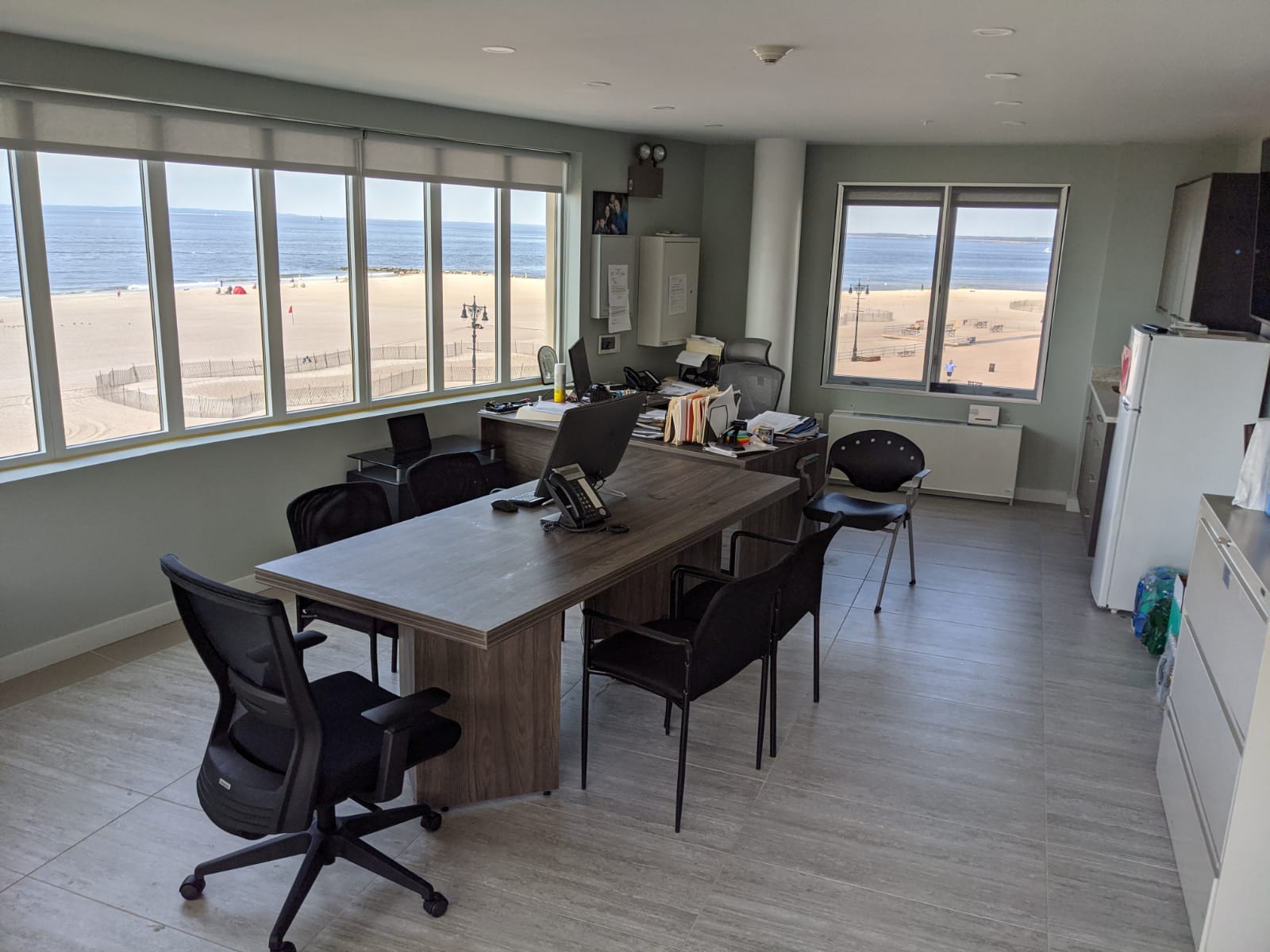 Oceanview Manor Home for Adults has officially announced the new Director of Patient Services for the assisted living facility – Laura Antonaros RN, BSN.
Mrs. Antonaros is not a new name in the Oceanview Manor Community, having joined the group in 2019 as a RN Supervisor. While serving in this position, her fantastic skills and superior values surfaced. She was especially prominent in her advocacy for the health of the community, as she helped residents find their way through the complicated healthcare system.
Laura is proud to be part of the team in charge of continuously improving Oceanviews Manor's state-of-the-art Assisted Living Program.
"Oceanview Manor has a team of professionals that are dedicated to making the lives of our residents healthy and safe and I am delighted to be on this team."
"I look forward to my new role and working with the management team to continue to enhance the lives of the residents in our care."
A native of Brooklyn, New York, Mrs. Antonaros received her degrees in nursing from SUNY Empire State College and Queensborough Community College and currently resides in Queens together with her husband, Peter and their two children, Peter and Ariana.
The administration team has also expressed great excitement about the new role Mrs. Antonaros will have in the managing team. The Administrator, Lisa Vider, has said that "Oceanview Manor is looking forward to the leadership of Mrs. Antonaros and her focus on resident centered care. Her leadership skills and experience are perfectly coordinated with our company's mission and vision".
Oceanview Manor is a Home for Adults who need supervision and assistance in daily activities and prefer to live in a community instead of living alone.  Laura Antonaros will help the team at Oceanview Manor maintain the facility's high standard as a provider of excellent, cost-effective, and comprehensive adult healthcare services in a friendly environment filled with quality amenities.
We congratulate Laura and wish her lots of success in her new role as Direct of Patient Services.