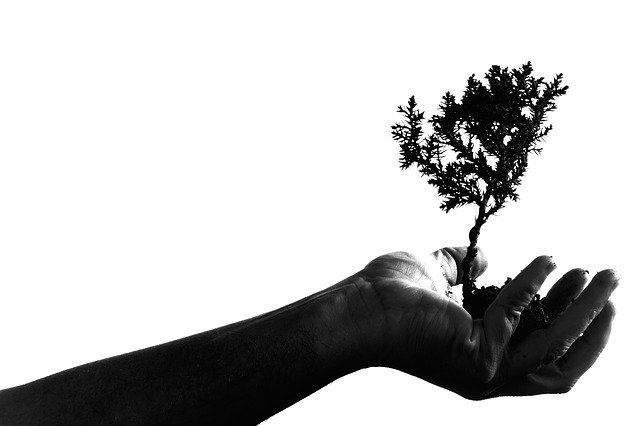 Making the choice between assisted living program and in home care isn't as simple as it sounds. If a spouse or parent needs help with their day to day activities, most families often face the challenge of choosing between these two options.
There are a lot of factors that come into play in this decision, including financial and personal. This is a complex process and the final answer will depend on the specific situation of your family member.
To make it easier on your part, take a look at the following tips to help you decide on what to choose between assisted living and in home care.
Determine the Type and Extent of Help Needed
Before you make any decision, first, you have to determine the extent of help that your family member needs then compare this with the amount of help already available.
List down all the needs of your senior loved one every day, week, and month. Seeing the whole picture can help you choose the suitable level of care.
Be realistic about the amount of help that you, other family members, friends, or neighbors can offer. This should be thought of in ongoing and long term help because a few months or weeks will not be enough.
Once you have compared the list, you can now have a better idea of the things where the senior family member can use some extra help that are not covered yet.
There are times when this list will make an assisted living program the best choice but there are also instances when it might be more in favor of in home care.
Know the Primary Differences of Assisted Living Program and In-Home Care
It is also important that you have a good understanding of how these two options work. Both have their own sets of benefits and drawbacks that you should be familiar with.
An assisted living community is the place where seniors live either in small apartments or in rooms. Many of these communities provide a plethora of care options, ranging from seniors who require a high level of care to senior who are more independent.
Services such as transportation, meals, housekeeping, and group activities are usually part of the monthly fee.
When you speak of in-home care, this is when you hire a caregiver to come to the home and assist seniors with the day to day living activities. This allows older adults to continue living their lives safely at the comforts of their own home. The kind of help given will depend on the specific needs of the older adult and can include bathing, using the toilet, dressing, getting around the house, meal preparation, transportation and others.
Identify Your Financial Situation
Finally, before making a choice between in-home care and assisted living, you have to know how each of these options will work with you or your senior family member's budget. It is not easy to figure out the costs of in-home care and assisted living program because this is specific to the unique and specific needs of a person, the location, and the amount of family help available.